Your clothes, even socks, are guaranteed to receive the utmost attention from our care personnel.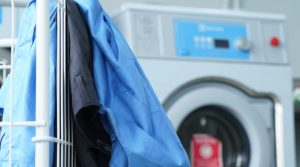 We check your pockets for – keys, precious items, receipts – whatever doesn't have a place in the washer.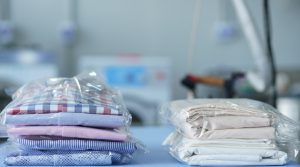 We separate lights and darks so your garments remain looking incredible.
We never wash or dry your things with anybody else's.