Our dry cleaning is thorough and detailed through the clean, press and folds stages. We will always look at the care label so your clothes get the clean that they deserve.
The Stages of Our Delivery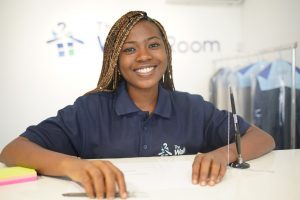 Once your clothes are picked up, we will send a message with details on what was picked up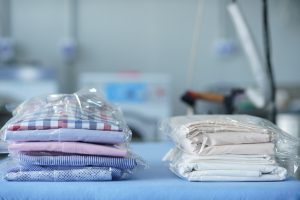 Each of your clothes/garment is investigated for stains, so we can treat them separately.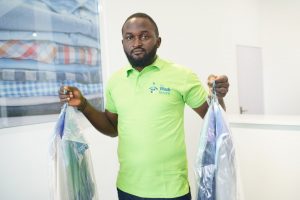 Your garments are returned, iron-pressed and on holders, and conveyed back to your home